A photo has emerged of Johnny Depp in his new role in the upcoming Waiting for the Barbarians movie, and it's fair to say it's a stark contrast to the swashbuckling image that fans have been familiar with as Pirates of the Caribbean's Jack Sparrow.
Based upon the novel of the same title by eminent author JM Coetzee, Waiting for the Barbarians is now in post-production in Cannes. The film stars Depp as the Colonel, alongside other notable actors such as Oscar-winner Mark Rylance, and Robert Pattinson. The film is said to be a "startling allegory of the war between oppressor and oppressed," dealing with issues of colonialism and imperialism that are major themes within Coetzee's novel, which is set in a frontier settlement, with war between the Empire and the barbarians on the horizon. Directed by Oscar-nominated Ciro Guerra, the film was shot in Europe and North Africa and is yet to have a confirmed release date.


THR released the first look image (which can be viewed below) showing a severe and sinister looking Depp, complete with military uniform, in dark glasses, leather boots and a sporting a cane, looking every bit the part of oppressor. Co-star star Rylance is pictured alongside him, in a scene that oozes menace. Depp takes the role of the sinister Colonel Joll with the film centring around Rylance's character's dilemma - the crisis of conscience that he must negotiate as the Magistrate. In a role that will take Depp far from that of his Disney character, Jack Sparrow, Colonel Joll is sinister and murderous, capturing barbarians and publicly torturing them.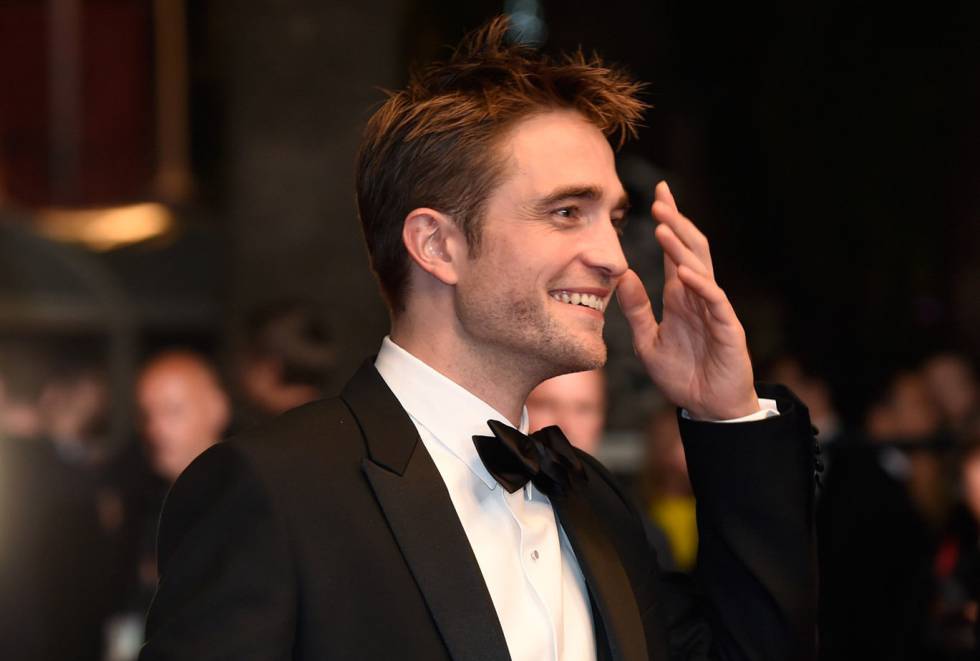 Waiting for the Barbarians is therefore a far cry from some of his more recent characters, allowing Depp to explore the dark themes present in Coetzee's work, namely that of complicity within regimes that are unjust. Born in South Africa, Coetzee is a celebrated and respected writer who received the Nobel Prize in Literature in 2003. He is also a Booker Prize winner. Though the book is being adapted for the big screen, it's unclear whether it will receive the same acclaim and accolades that Coetzee received with his novel.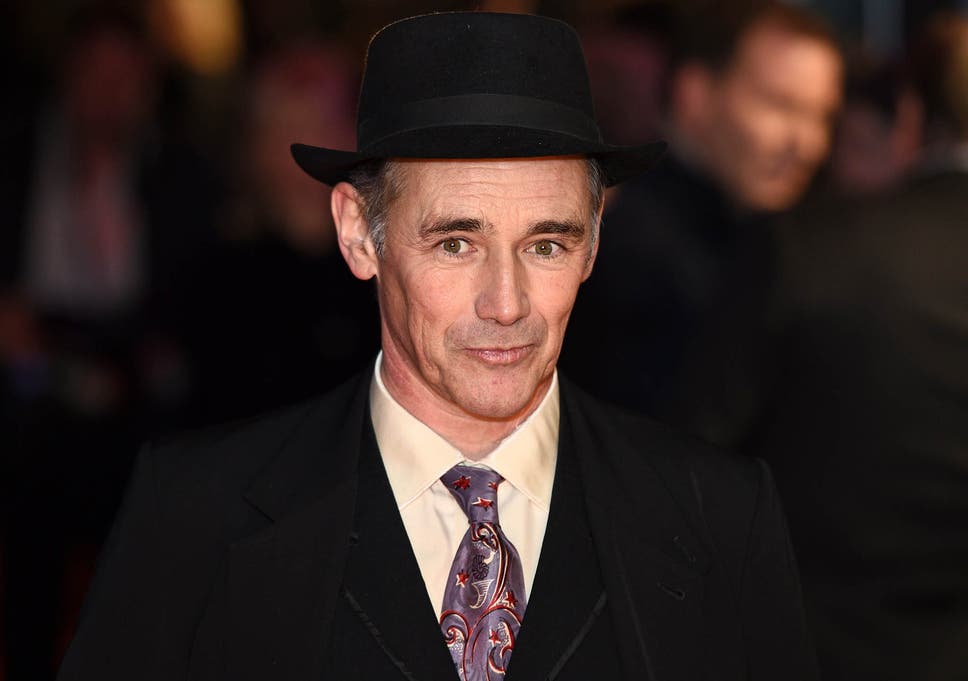 For Depp, this is a move away from the blockbuster stage and back to the indie arena in which he made his mark. Depp has become known for huge roles as Jack Sparrow, Willy Wonka and the recently (controversial) Grindelwald in the Fantastic Beasts series, as well his many collaborations with Tim Burton. He is known for taking on roles that challenge him as an actor - roles that vary from the chilling, to the child-like. With Waiting for the Barbarians, it remains to be seen whether Depp can achieve with this role as the oppressive Colonel Joll what he has with his roles in the past. Though, if the Waiting for the Barbarians picture is anything to go by, that might just be the case.