Warner Bros is pushing its forthcoming summer theatrical releases until the coronavirus crisis calms down and exhibition makes a full-steam comeback. Despite reports that Patty Jenkins' Wonder Woman 1984 was headed to streaming, the movie is in fact still going theatrical, and that was always the plan. Wonder Woman 1984 is now moving from its June 5 release to August 14. It would make zero sense for Warners to take their most prized DC franchise and push it into homes without reaping the full benefits of a downstream window system. While many are still scratching their heads over Universal's decision to put DreamWorks Animation's Trolls World Tour in homes April 10 (many believe it's an experiment on behalf of Comcast), the business fact remains that for multi-hundred-million-dollar-budgeted event movies, ancillary revenues, spurred by theatrical, are the best way to make money.
"When we greenlit WW 1984 it was with every intention to be viewed on the big screen and are excited to announce that Warner Bros Pictures will be bringing the film to theaters on August 14th. We hope the world will be in a safer and healthier place by then," Warner Bros Motion Picture Group chairman Toby Emmerich said in a statement today.
Why August for Wonder Woman 1984? I hear that the month on a worldwide basis has been good for the Burbank, CA studio, i.e., with Suicide Squad in 2016, which counted $746.8 million in worldwide box office. The first Wonder Woman, in 2017, is the highest-grossing movie from a female filmmaker with $821.8M worldwide.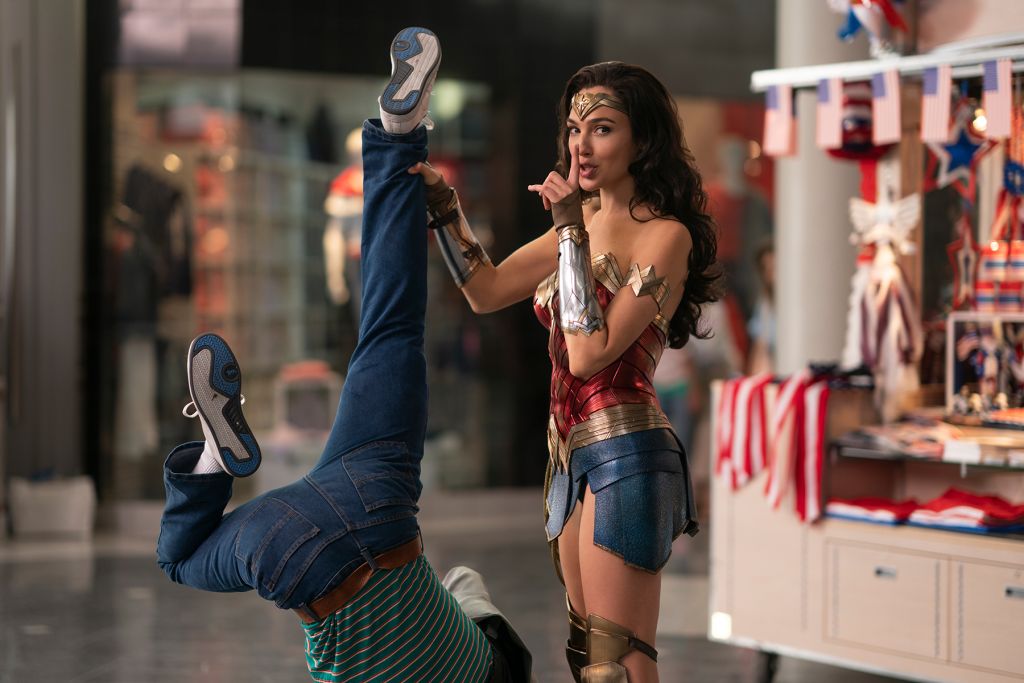 When exhibition turns back on, it will be interesting to see which studios decide to return first with their movies. Although nothing is certain, distribution executives believe that Paramount's A Quiet Place Part II and Disney's Mulan make the best sense to open quickly given the momentum they've collected in their marketing to date. We'll see.
Today, Miranda, Chu and Into the Heights co-creator and scribe Quiara Alegria Hudes tweeted about the pic's delay, promising "We'll have the premiere uptown. The best summer of our lives, together."