Spider-Man: Far From Home star, Jake Gyllenhaal, is set to produce and star in a film adaptation of the critically-acclaimed Broadway musical version of Alison Bechdel's classic graphic novel, Fun Home. The Oscar-nominated actor will star as Bruce Bechdel in the upcoming film. Sam Gold, the director of the stage musical, is on board to direct the film adaptation, as well. Fun Home was originally a 2006 graphic novel by Dykes to Watch Out For creator Bechdel, about her life growing up with her dysfunctional family, much of which was spent in the family-owned funeral home (the "fun home" of the title).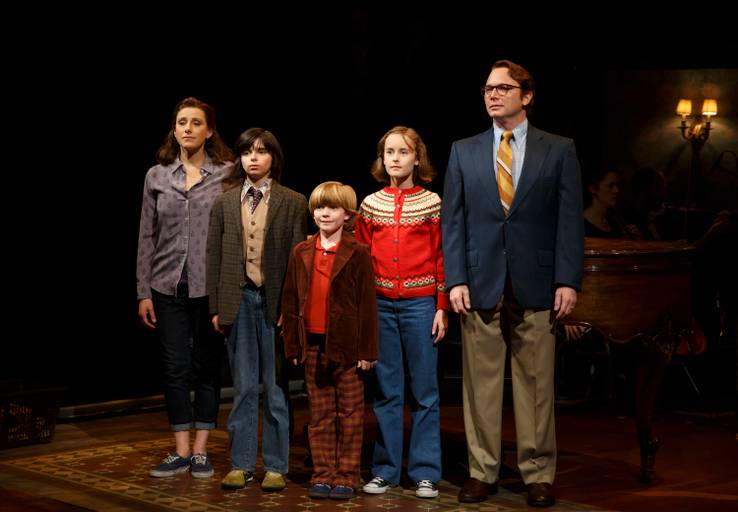 Specifically, Bechdel contrasts her own coming out of the closet story during college with the story of her father, who remained in the closet for all of Bechdel's life and who Bechdel believes committed suicide soon after Bechdel came out to her parents (her father stepped in front of a truck two weeks after Bechdel's mother requested a divorce). Information she discovered about her father after his death causes her to look back at her life through whole different lenses.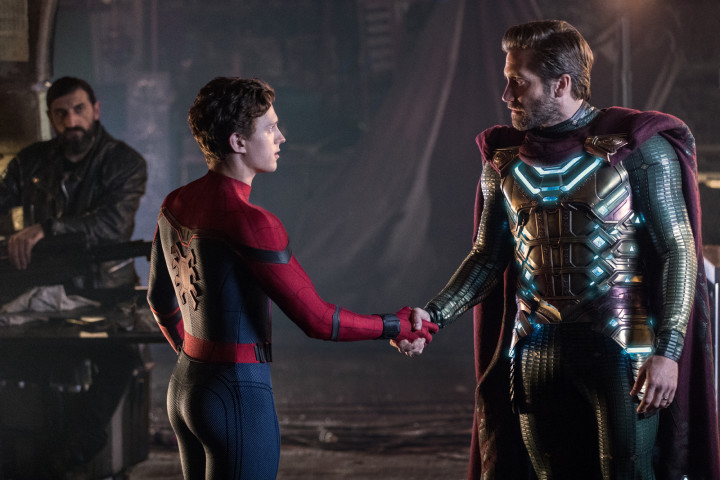 The musical won five Tony Awards out of 12 nominations, including Best Musical, Best Score, Best Book and Best Leading Actor in a Musical for Cerveris. Back in 2016-17, Gyllenhaal played Georges Seurat in an acclaimed production of Stephen Sondheim and James Lapine's Sunday In the Park With George (the limited run production chose not to submit it for Tony Award nominations. Had they done so, Gyllenhaal almost certainly would have been nominated). So Gyllenhaal is no stranger to taking on iconic Broadway musical roles. Gyllenhall's production company has been busy recently with theater productions, as well, as Gyllenhaal produced the hit Broadway play, Slave Play, and is producing the upcoming revival of Tony Kushner's musical, Caroline or Change.