The fourth and final season of USA's Mr. Robot prepares audiences for the end of the series by asking Rami Malek's Elliot some pertinent questions about his recent destructive actions. The series became a summertime obsession in 2015, when it was clear it would rise above its deceptive title to be twisty mind-bender that had audiences questioning what was real and what was the product of the main character's fractured mind. Since then, the series has been on a roller coaster of sorts, delivering plenty of storytelling highs and lows, all of which will culminate in one last storyline set to premiere this fall.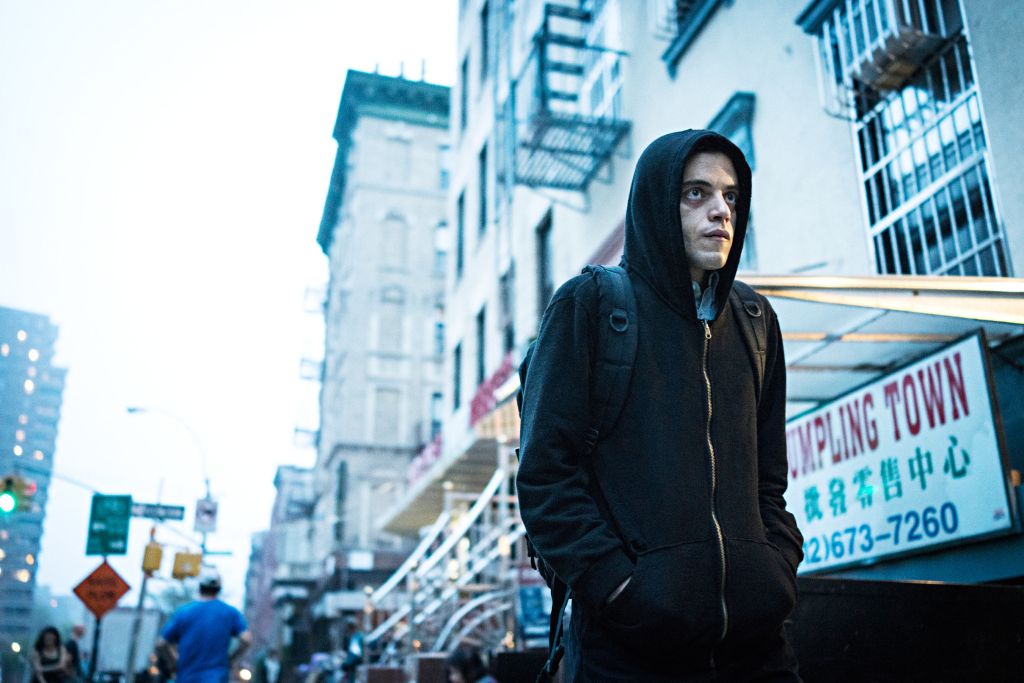 The idea that Elliot may be held responsible for his actions is an interesting premise, though one that will no doubt come with plenty of unexpected twists and turns as the season progresses. And while the teaser presents little aside from the intense questioning faced by Elliot, it does manage to generate interest in where the series is headed for its ultimate end run. That end run has been the subject of plenty of speculation since the beginning, as the series' obsession with various pop culture artifacts — namely, Fight Club and Back to the Future — have generated plenty of theories on the internet.



Whether or not Mr. Robot will prove those theories right or if Esmail has something else entirely in mind remains to be seen. Chances are, the series will have plenty of surprises in store when it finally premiers this fall.